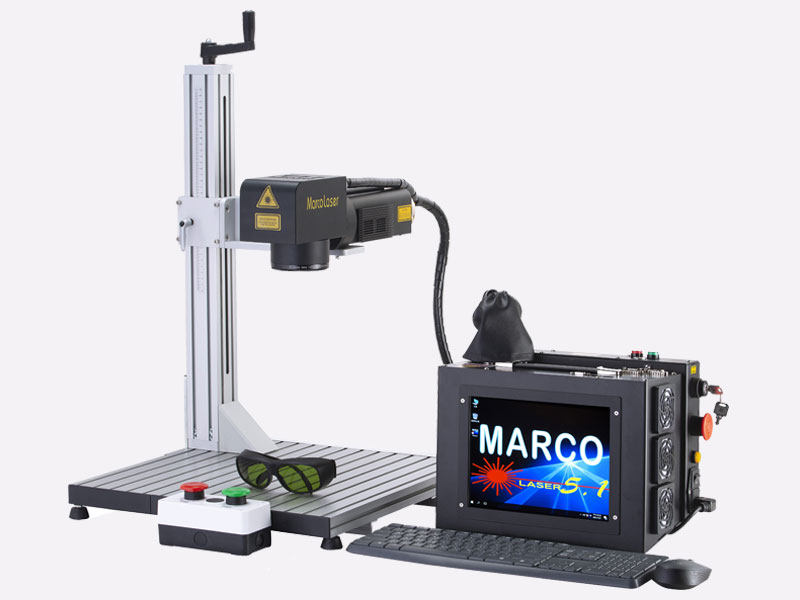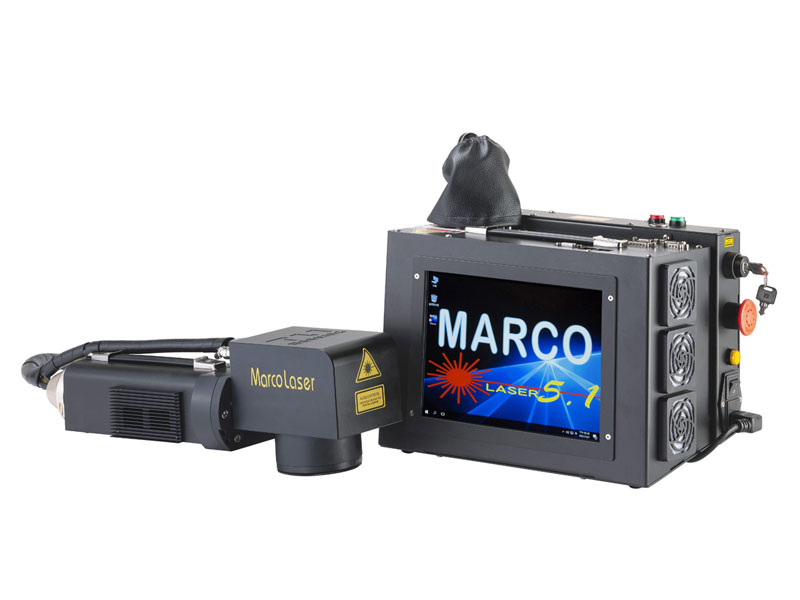 Laser Marking Marking Machine SMF-6D
The laser marking machine has a special design diode pump with air cooling temperature control make it long life in any serious environment. No comsumable like lamp and water needed, save power, compact size and light weight , easy to intergrate in office or samll shop for flexible marking application.
Specification
Type/Spec.
SMF6-D
Average Power
6W±0.5W
Wavelength
1064±1nm
Beam Quality & Modulation
M2<1.2
25KHz (Fixed)
Pulse Width
8ns (@25KHz)
Pulse Energy / Peak Power
Max. 40KW(@25KHz)
Beam Size
0.04-0.06 mm Dia.
Aiming Beam
3mW@635nm, red diode line for similation marking area
Main Power Supply
Single phase 110-230VAC / 50-60Hz
Power Cosumption
<500W
Embeded PC.
Windows10 OS, 64G Memory, Marco 5.1 Operation Software
Operating Temp.
+10°C ~ +35°C
Heat Exchange
Air to Air
Control Rack Dimension & Weight
L x W x H = 450 x 450 x 125 mm, Weight 11 Kg
Need Inquire ?
If you need more information or quotation about this product,
Our sales representative will reply as soon as possible