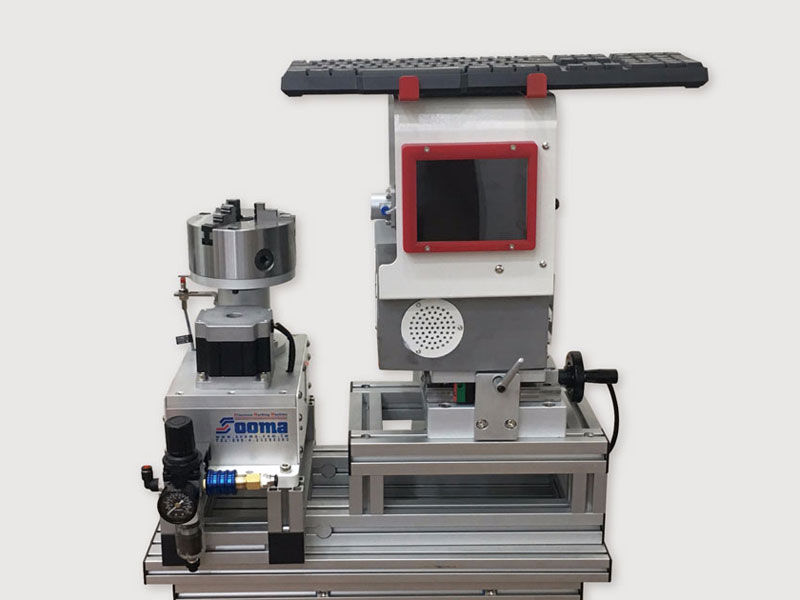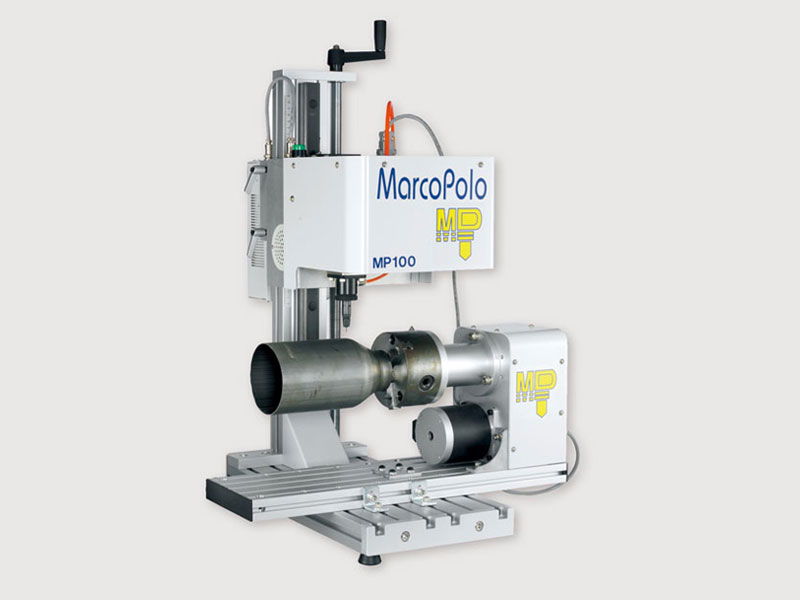 Electric Pin Marking Machine MP-iH-E Series
MP-iH-E Series, CE certificated, embaded system, NO PC needed. Durable and stable design with patents.
The machine can integrated with PLC, bardcode reader, C axis
Specification
Type/Spec.
MP100iH-E
MP150iH-E
Marking area
100x100 mm
150x100 mm
Marking height
320 mm Max.
Font size
1.0-100 mm
Drive/Power
2-5bar Max., 110/220V shift auto, 265W
Marking type
Linear, angles, arc, serial No., date
Marking speed
1-4/ sec (3 mm text)
Accessories
Foot switch, 3rd axis DRT, Name plate fixture, Z axis, Name plate feeder, I/O cable, etc
Machine dimensions
L x W x H = 535x300x780 mm
Weight
35 kg
Need Inquire ?
If you need more information or quotation about this product,
Our sales representative will reply as soon as possible