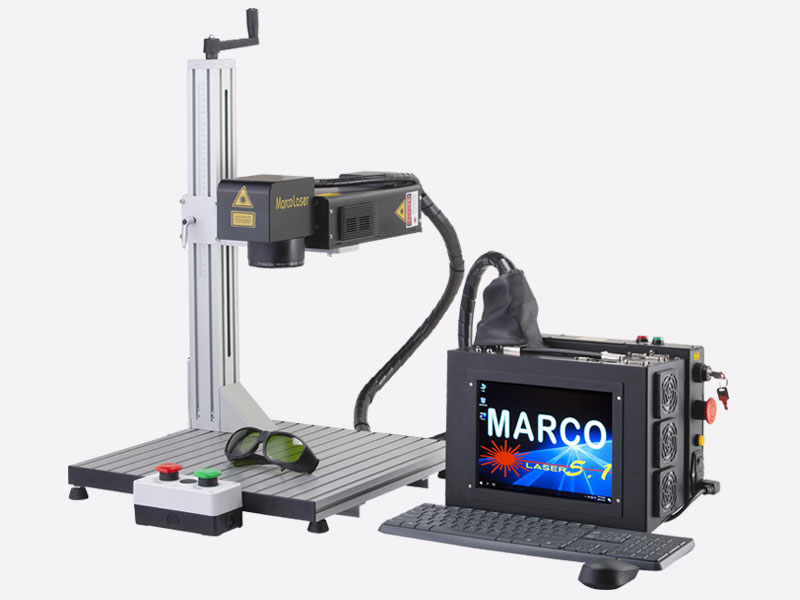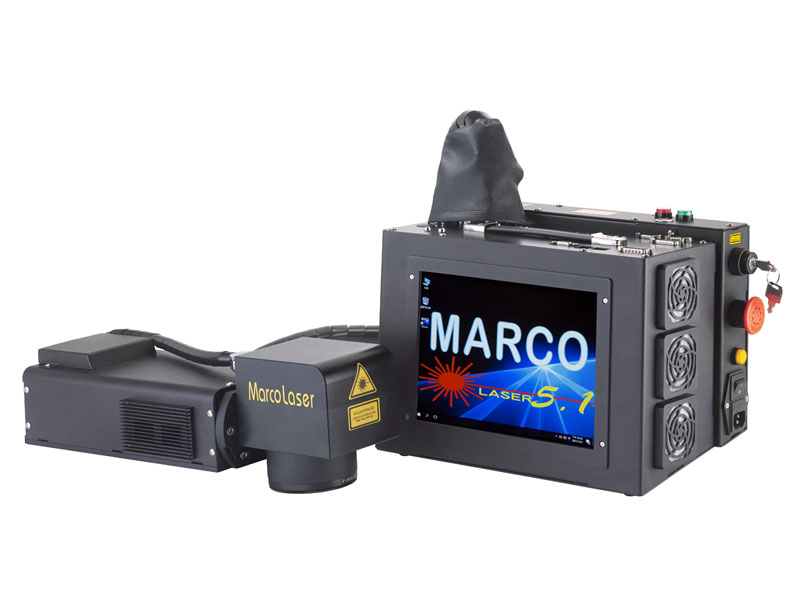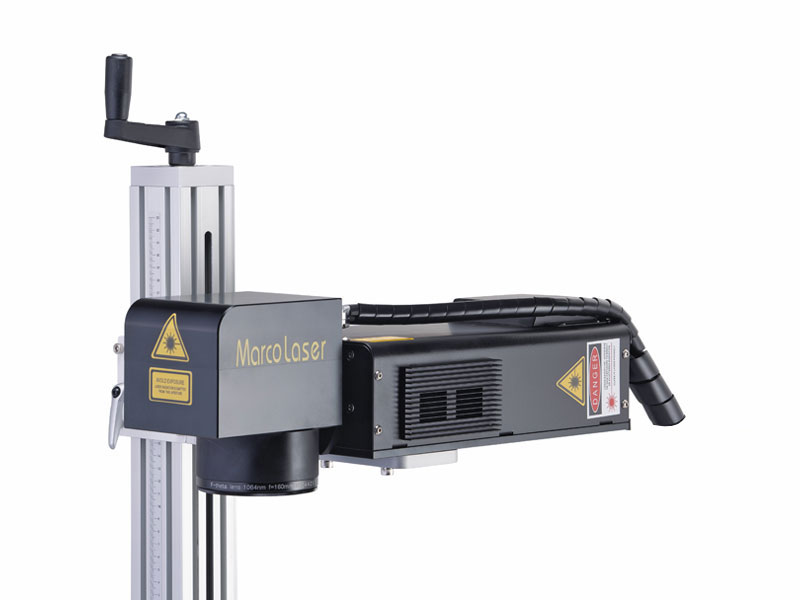 Laser Marking Machine SME-20TM
New econmic 20W MOPAS Fiber laser, the special design make it compact and small size with the source repalcement easily . With high peak power above 50Kw and high range of adjustable pulse and frequency make this machine flexible in different parts marking.
Specification
Type/Spec.
SME-20TM
AV Out Power
20W±5%
Wavelength
1064nm
Beam Quality & Modulation
M2<1.4 / 10KHz~3000KHz
Pulse Width
2-500ns adjustable
Pulse Energy / Peak Power
1.1mj / Max. 50Kw (@13ns)
Repeat Accuracy
±0.01 mm
Beam Size
0.04-0.05 mm Dia. (STD F163 focus len, 110x110 mm marking area)
Aiming Beam
1mW@635nm with red diode inside source for marking position adjustment
Power
Single Phase 100-240VAV / 50/60Hz
Power Cosumption
<685W
Embeded PC.
Window 10 OS, 64G Memory, Marco 5.1 Operation Software
Operating Temp.
+0°C ~ +35°C
Heat Exchange
Air to Air
Control Rack Dimension & Weight
L x W x H = 367 x 242 x 263 mm, Weight 6 Kg
Laser Head Dimension & Weight
L x W x H = 456 x 155 x 133 mm, Weight 4.5 Kg
Focus Len Size and Marking Area
F160 110x110 mm (STD)
F254 175x175 mm, F330 220x220 mm
Need Inquire ?
If you need more information or quotation about this product,
Our sales representative will reply as soon as possible